AIO'95 Event Information (and Results!)
Rules, regulations, scoring, organization, it's all here (on a need to know basis, of course)....
---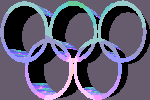 Trivial Pursuit, the AIO'95 opening event!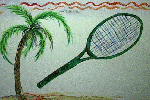 The AI Davis Cup, the first AIO Tennis Tournament.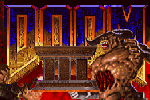 Tech Square DooM, all the gritty details....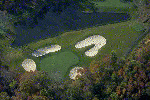 7ai Golf, see you on the "green"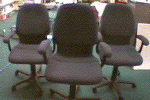 Office Chair Derby, as seen in "Ben Hur"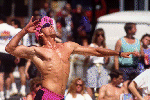 Volleyball, ...results may differ from picture on box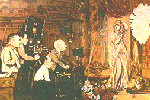 Nth Annual Film Festival, like Cannes, but without France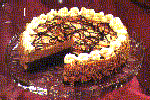 AIO Bake-Off, show-off your talents at the Sugar Showdown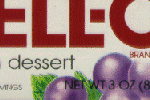 First Annual Tug O' War, venting frustrations 80's-style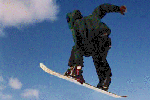 Snowboarding & Skiing, hit the slopes --- with a vengeance!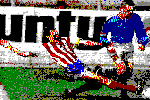 AIO World Cup Soccer, free admission if you bring a hooligan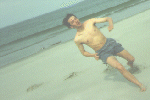 AI Road Race, around the world in 30 minutes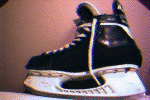 Ice Hockey, ironically, the one sport you can't play in hell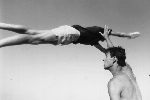 Ultimate Frisbee, 100% polyethylene joy
---