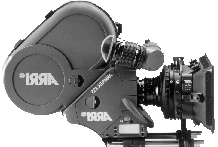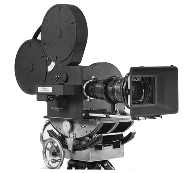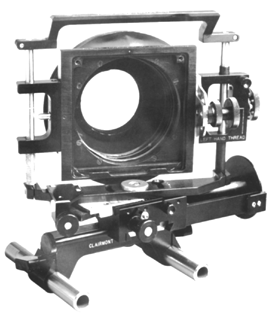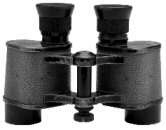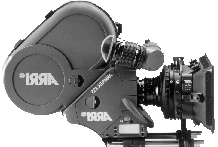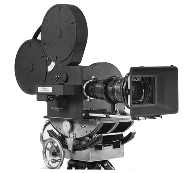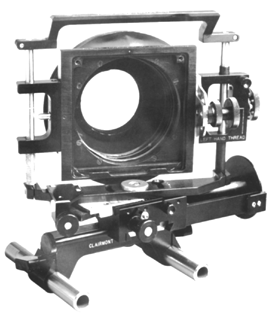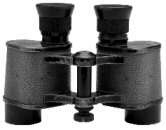 THE DIRECTORS' CUT

---

1997 AI OLYMPICS
Films are due in 100 hours from start
Results will be viewerd during MOVIE NIGHT II
Aim for around 20 minutes of footage.
Genre
movie must be of this type
Comedy Barbarians
Tragedy Vikings Gangsters
Drama
Docu-drama
Romance
Thriller Crusaders
Director / Style
movie must conform to this type of style
Shakesperian Gangsters
Soap-opera Crusaders
Hitchcock
Tarrantino
Bergman Barbarians Vikings
Spielberg
Time of day
at least 1 scene must take place at this time
Dawn Vikings
Morning
Noon
Evening Crusaders Gangsters
Night Barbarians
Midnight
Time Period
must be based on events in this time period
50's-60's Barbarians Crusaders Gangsters
80's Vikings
Future
Prehistoric
Roman
Medieval
Quote
one character must say this line in at least 2 scenes
"Back off man, I'm a scientist!"
"Oh my god! Its full of stars!" Barbarians Vikings
"There's no place like home."
"The abdomen is the largest cavity in the body." Crusaders Gangsters
"Do you know, Little Man, how an eagle would feel if he were hatching chickens' eggs."
"Donít be fooled, however, by the simplicity of the sequences given in the above diagrams"
Location
one scene must take place in this location
Infinite Corridor Barbarians
Media Lab Crusaders
Kresge Auditorium
Bridge over the Charles
Any "square" Central, Kendal, etc. Gangsters
In a T station
Object
must be used differently in every scene
An apple Barbarians
A telephone Gangsters
A helmet
A ladle Vikings
A lamp
A keyboard Crusaders
Bonus:
+10 pts: A cameo appearance by Tom Knight
Scoring:
+3 pts for every team member on film
+5 pts for every criteria met (+10 for object)
+3 for especially creative uses
-2.5 for 'questionable' interpretations
up to 10 pts for originality
up to 10 pts for entertainment value
+5 for each time the judges are suprised/shocked/horrified/bewildered
-5 for each time the judges are confused