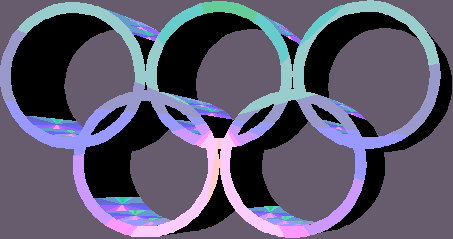 The AI Olympics Pages
Welcome to your exit to fun and adventure. This is the only web site you will ever need, guaranteed!

The 1995 AI Olympics will be held January 20th - February 3rd, 1995.
---
Registration
Wanna get a piece of the action? Too late. To get yourself on a team, you could have simply filled out an entry form. But the form's not there anymore. So now if you wanna play, you need to plead with maddog@ai in person.
---
Information
Right now, you can check out
---

We are trying to make this a minimal e-mail olympics. Please be considerate of our efforts.
---
Comments? Suggestions? Scared? Confused?
Send mail to:
maddog@ai.mit.edu
(Matt Marjanovic)
---